Thanksgiving is a time for gratitude, family reunions, and of course delicious food.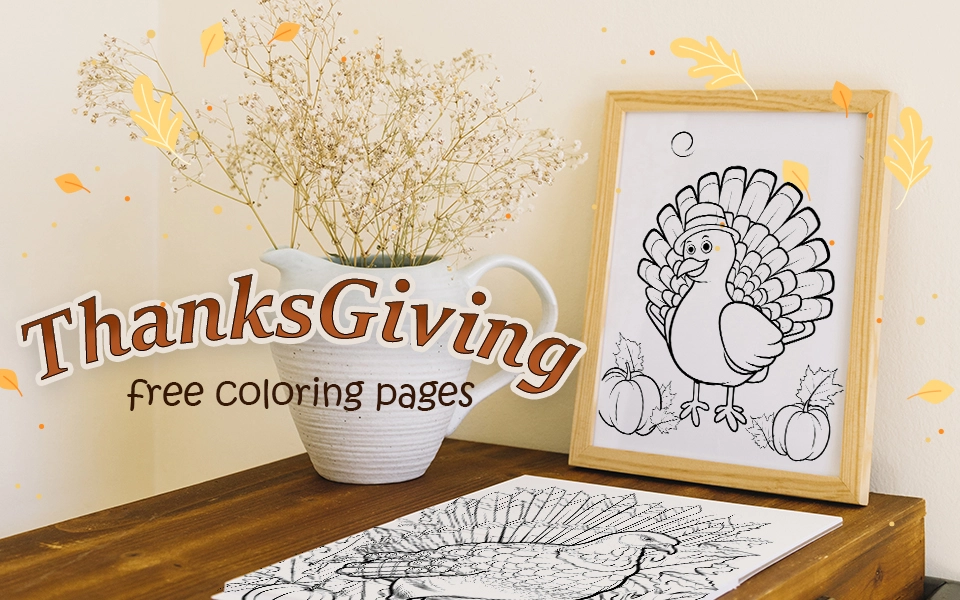 But it's also an ideal time for creative activities, especially for children.
One of the activities that has become popular is coloring, and what better way to enjoy this fun pastime than with free Thanksgiving-themed coloring pages?
The charm of coloring pages Coloring is not only a fun activity but it also brings many benefits.
It helps improve motor skills, stimulates creativity and has a calming effect, ideal for children and adults.
During Thanksgiving, themed coloring pages add a festive touch to this creative activity.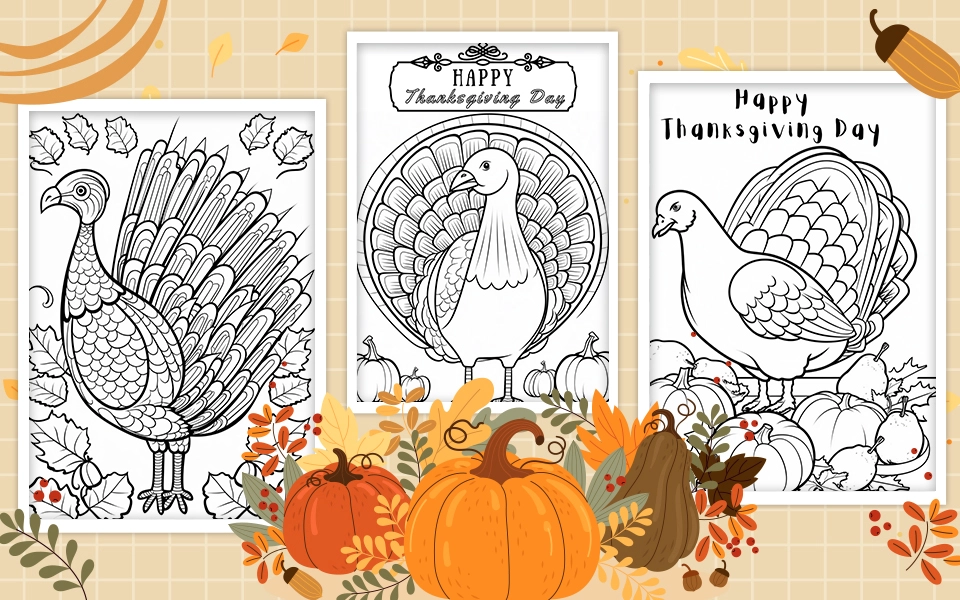 Why should you color with a Thanksgiving theme?
Thanksgiving coloring pages often feature motifs such as turkeys, pilgrims, fall leaves, and ears of corn.
These coloring pages are not only fun, but they also teach children the meaning and symbolism of Thanksgiving.
It's a great way to discuss the history and traditions of the holiday while having fun.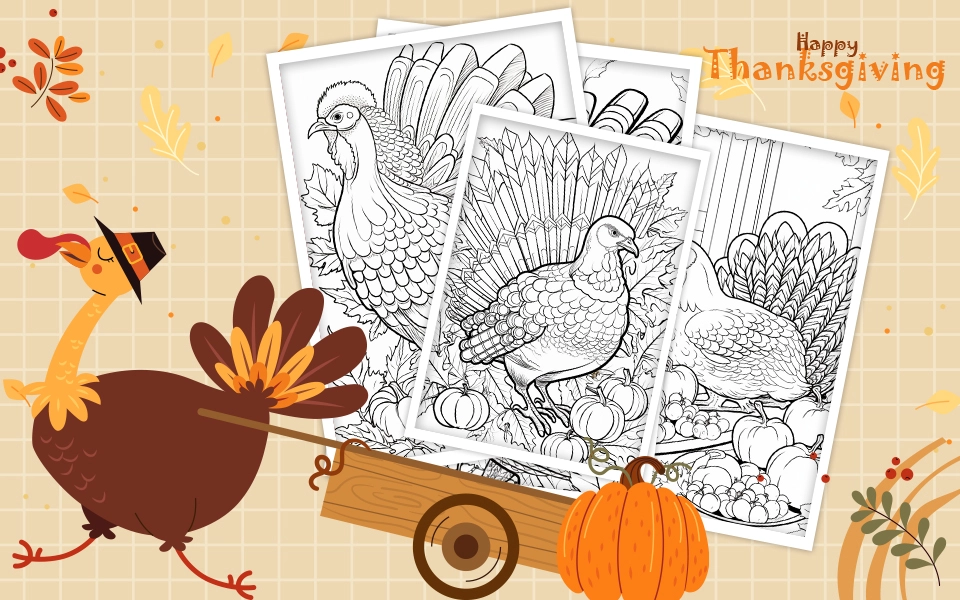 Source for Free Thanksgiving Coloring Pages 
Educational Websites Many educational websites offer a variety of Thanksgiving coloring pages that are both fun and informative.
Download free Mimi Panda coloring pages
Parenting blogs and forums 
Search for blogs specializing in children's activities.They often offer unique and creative coloring pages for different occasions, including Thanksgiving.
Social Media Groups 
There are many groups on social media that share resources, including coloring pages.
Local library or community center 
Sometimes these local resources offer free coloring pages during the holidays.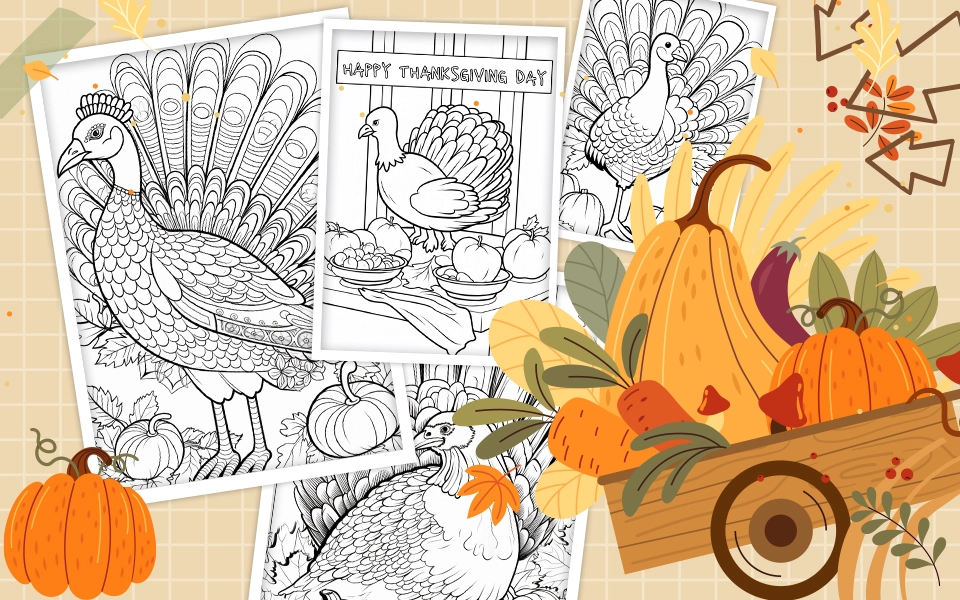 Fun coloring tips 
Print different designs ensures you have coloring pages suitable for different age groups and interests.
Create a coloring corner Set up a special place for coloring.
Add Thanksgiving decorations to make it more festive.
Combine coloring and learning Use coloring time to talk about the history and traditions of Thanksgiving.
Conclusion
Free Thanksgiving Coloring Pages are not only a way to keep kids busy, but also a channel to help them create and learn.
This Thanksgiving, enjoy the simplicity and joy of coloring and see how it adds vibrant color to your holiday.