Convert Photo to Coloring Page Online
Upload your photo or image and for a couple of seconds convert it to coloring page online for free!
Let's Start Now
Drop your
.png or .jpg
files here!
Or click to choose file!
Max File Size is 10Mb.
Convert Photo Into Coloring Page Online for Your Kids
With Mimi Panda, you can convert any photo into coloring page online for your kids and friends, even for yourself! Its fun, believe us:).  Just choose a photo, upload it and Mimi Panda turns one into a beautiful coloring page for you.
You can upload files not more than 10 MB. We support .jpg , .png, .jpeg. formats. Mimi Panda hasn't got other limits. So you can upload as many photos as you want.
It's very comfortable and easy to use Mimi Panda at any time. You can create your coloring book from Mimi Panda coloring pages and it can be a cute gift for your kids or family.
It is only some ideas on how you can use your original and custom Mimi Panda Coloring pages. We will glad to know your opinion! Tell us if you have any ideas or how you use Mimi Panda's personal coloring pages. We look forward to receiving your feedback!
You don't need any registrations for converting your photos into coloring pages
You needn't creating an account or register on our website for converting photos. We don't require any additional acts. Everything is simple on Mimi Panda. Mimi Panda is a free resource for kids and adults. Here you can create your unique coloring pages from your favorites photos and images. And to color your colorings together with your family, kids, and friends.
How to convert photo to coloring page: detailed instruction
Step1: Choose and upload Your Photos
Press on this button for uploading your photo from your pc or smartphone: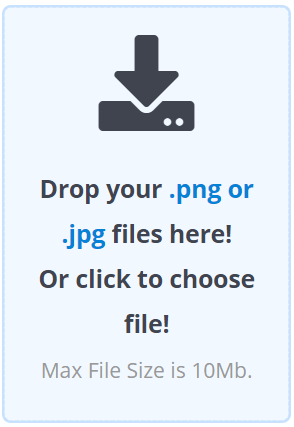 Step 2: Download your coloring page converted from your photo
In a couple of seconds, after uploading your photo, you get your ready coloring page. Click on the "Download" button and get your coloring. With Mimi Panda very easy to create personal coloring pages. So, try our free coloring page creator and receive positive emotions and pleasure!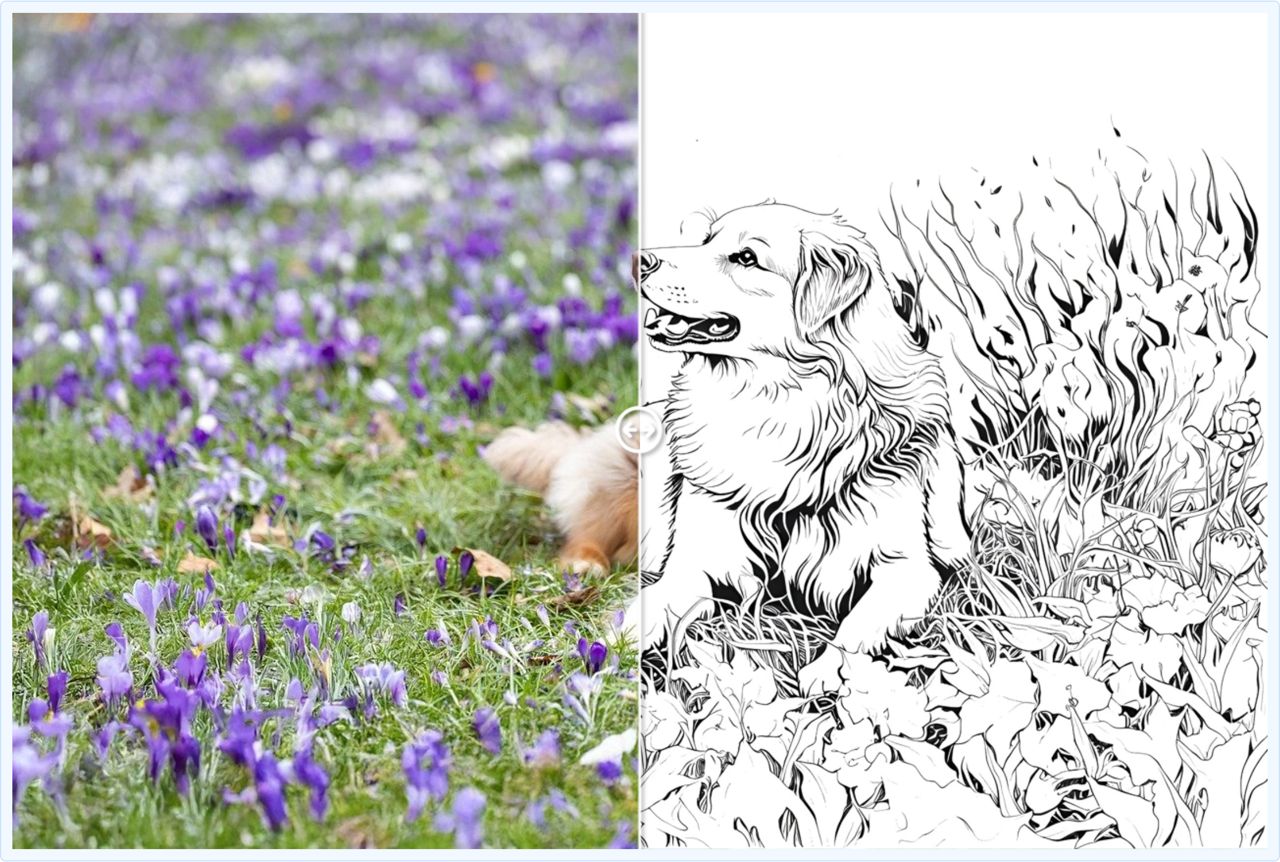 The list of actions that you can perform with the coloring:
– Download Origin Photo (will be adjusted to the coloring size);
– Download Coloring on your PC;
– Print Coloring right away;
– Print Original photo right away;
– Copy and Share a link to Your Coloring;
– Share link via Email;
– Permanently Delete your photo.
For each operation use related button:

Share your colorings  with friends via the link
You can also print your coloring immediately or share a link to your coloring to social media or messenger. Just copy the link of your coloring for it. You can create your coloring collections and share them with friends and family. So your friends can download your coloring too, it is very exciting! You can create coloring collecting and coloring book and gift it via the internet, by sharing links or send downloaded colorings. Make such presents to friends and members of your family, which far from you. We promise that you and they receive positive emotions and joy. Our sincere attention to others is invaluable.
Coloring pages are very useful for kids and adults. Colorings help to develop imagination, motor skills, and creativity for kids, and to protect from the adults from stress. Teachers also can use Mimi Panda for creating colorings and delivering more exciting lessons for kids. So, you can create coloring pages from photos and use them in so many different ways. But we sure, that for all – kids and adults, personal colorings converted on Mimi Panda, be incredible entertainment and pleasant activity.
We Protect Your Privacy
Your privacy is very important for us. That's why you can always permanently delete your photos and colorings from our website. Just use the "Delete" tool/button for that.
Use Mimi Panda to convert your photo into the Coloring Page for Free!
Two main advantages of Mimi Panda are high-quality and free price! Custom coloring pages made on the Mimi Panda website are always in good quality. We know that high quality is very important if you create a coloring page online. Because you and your children can get pleasure from drawing only on beautiful and clean coloring pages.
Especially when quality personal coloring pages are available for free! So, just enjoy your custom coloring pages from Mimi Panda and spent time with your kids and family!

You can also create a coloring book using Mimi Panda and fun with the whole family!
With love, your Mimi Panda Team!
Summary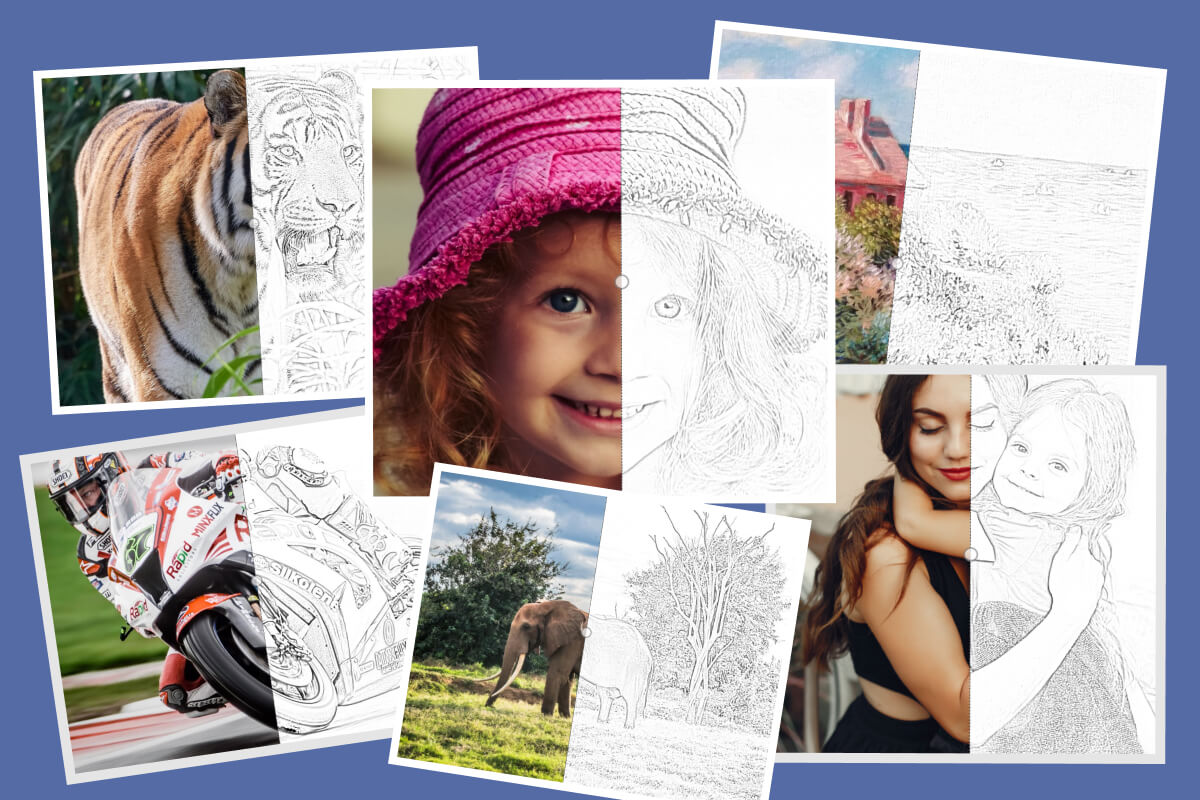 Product Name
Mimi Panda Coloring Page Converter