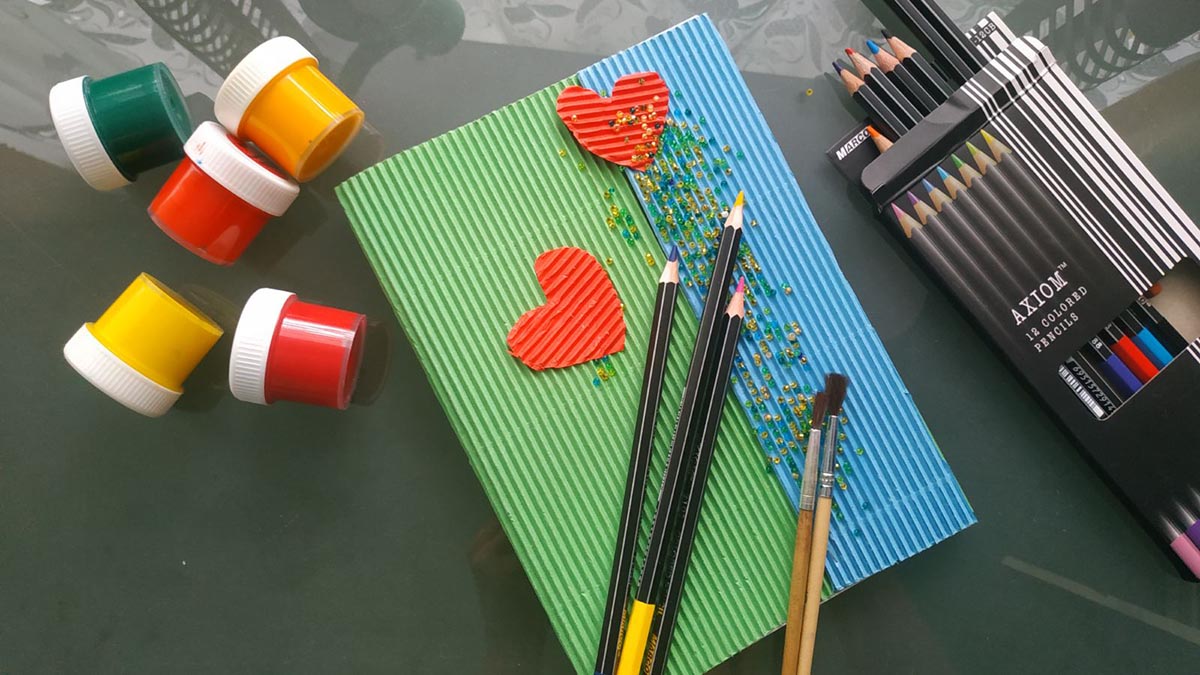 When you search in Google "how to make custom coloring books" or "how to create a custom coloring pages", you can find much information about how exactly to do that in different photo editors, such as Gimp or Photoshop. For that, you should have some time and patience especially when you are not familiar with such tools. So, very often, many people don't start this challenge.
Create a personalized coloring book with Mimi Panda
But, what if you could make a custom coloring book in a couple of minutes? What would you say, if you could make a custom coloring books from any photos or images for free? 
It seems very interesting, and it is possible with the Mimi Panda coloring page converter. In this article, we tell you how to create custom coloring books on the Mimi Panda website for free! 
The personalized coloring book can be a wonderous gift for your kiddos, friends, even for members of your family, grandparents, for mom and dad.
You can make a custom coloring book for wedding celebrating, Mother's, Father's day celebrating, and many other occasions, just add some creativity to your ideas, find some interesting photos for your coloring book and start creating! Be sure, such a present will gives unbelievable emotions and pleasant memories.
Mimi Panda is the most universal service for the creation of custom coloring books. Using it you can transform any photo into coloring. With Mimi Panda creation of coloring books became easy and quick!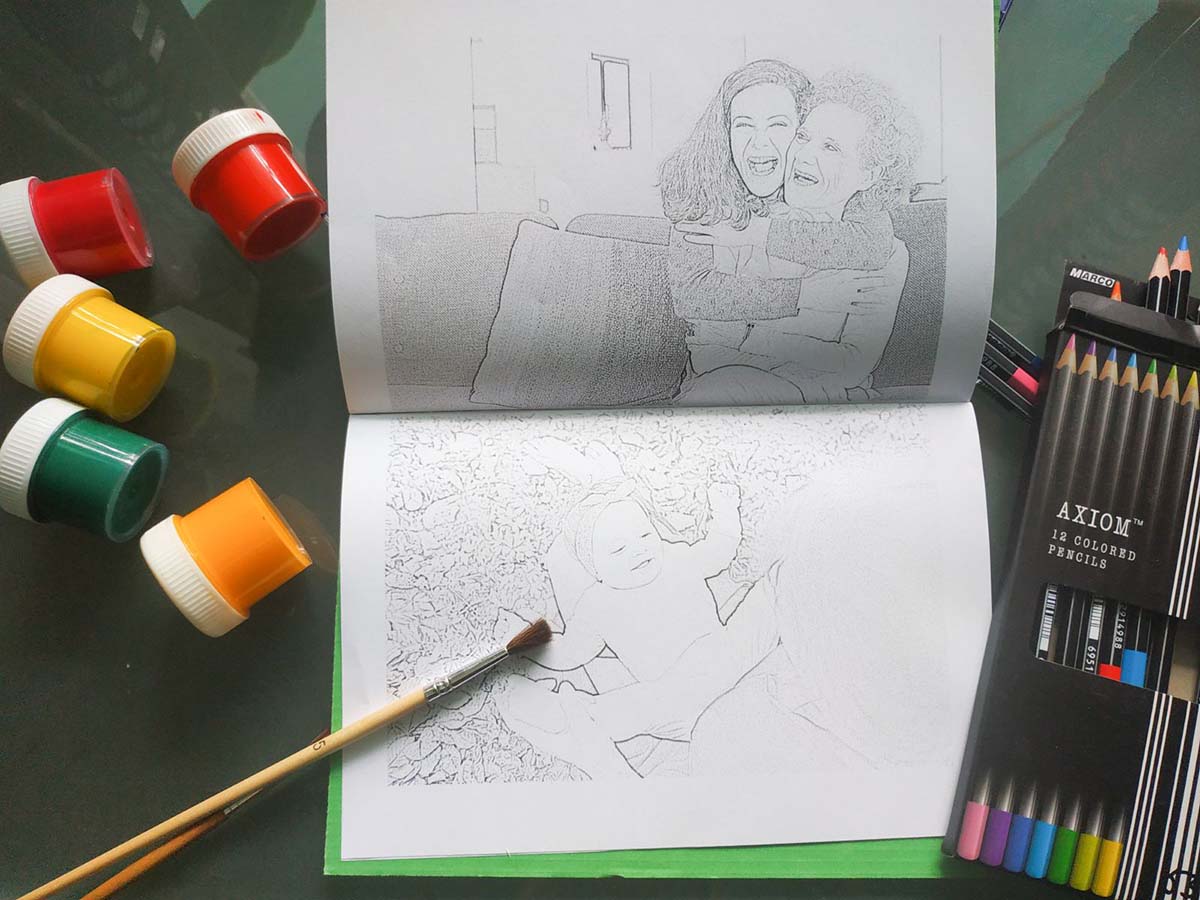 How to create your own coloring book?
But how to make coloring books from photos? What program need for that? Where download a program?  What about instruction? Don't worry, we have for you very short instruction?:
visit Mimi Panda;

upload your photo;

download coloring pages converted from your photos.
That's all, no registration or any additional actions. It's super easy!
We have prepared this simple steps in photos:
2. Choose your favorite photos: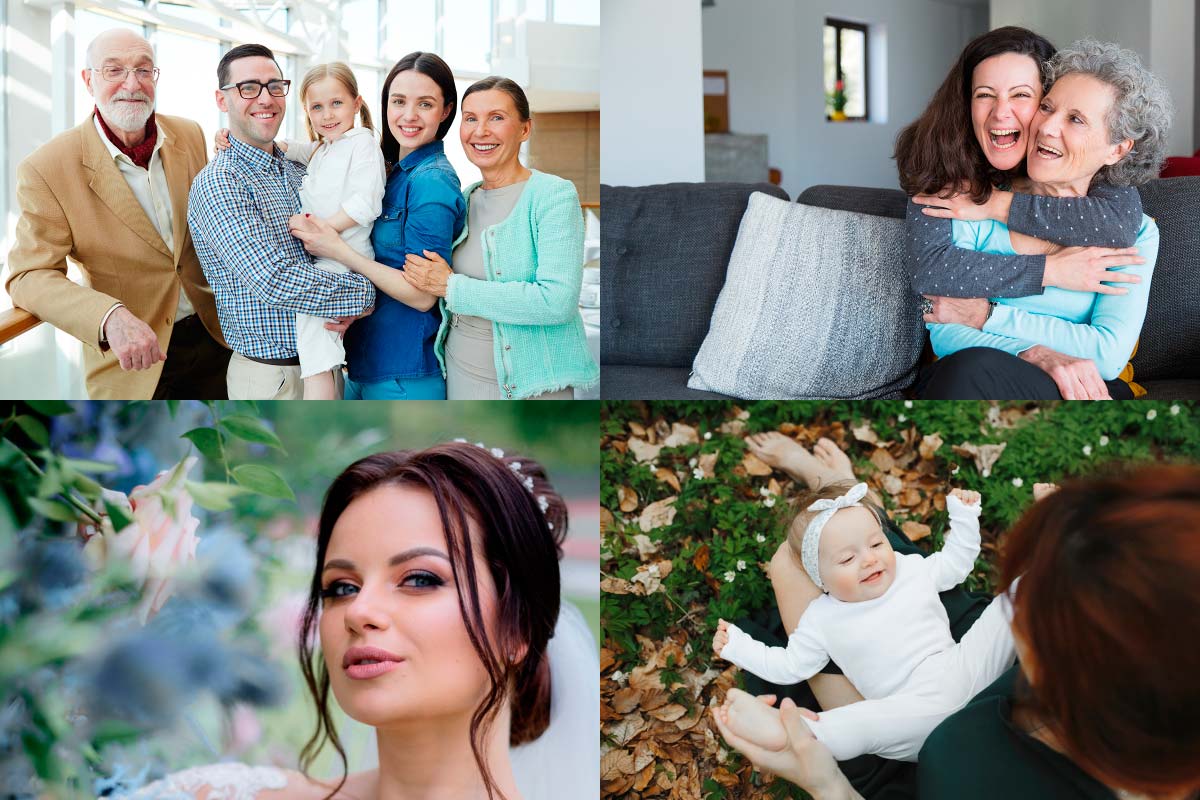 You can choose as many photos as you want.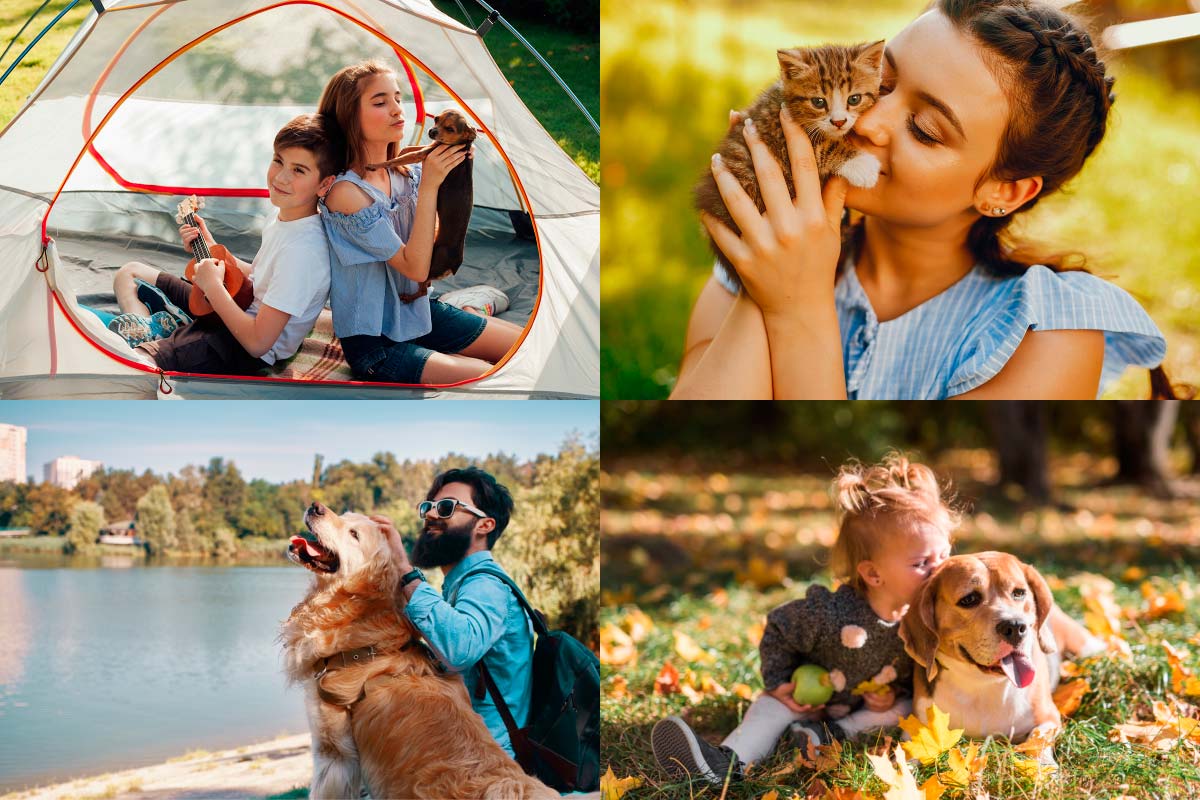 3. Upload your photo to Mimi Panda online coloring page converter
Press to button and wait a couple of seconds.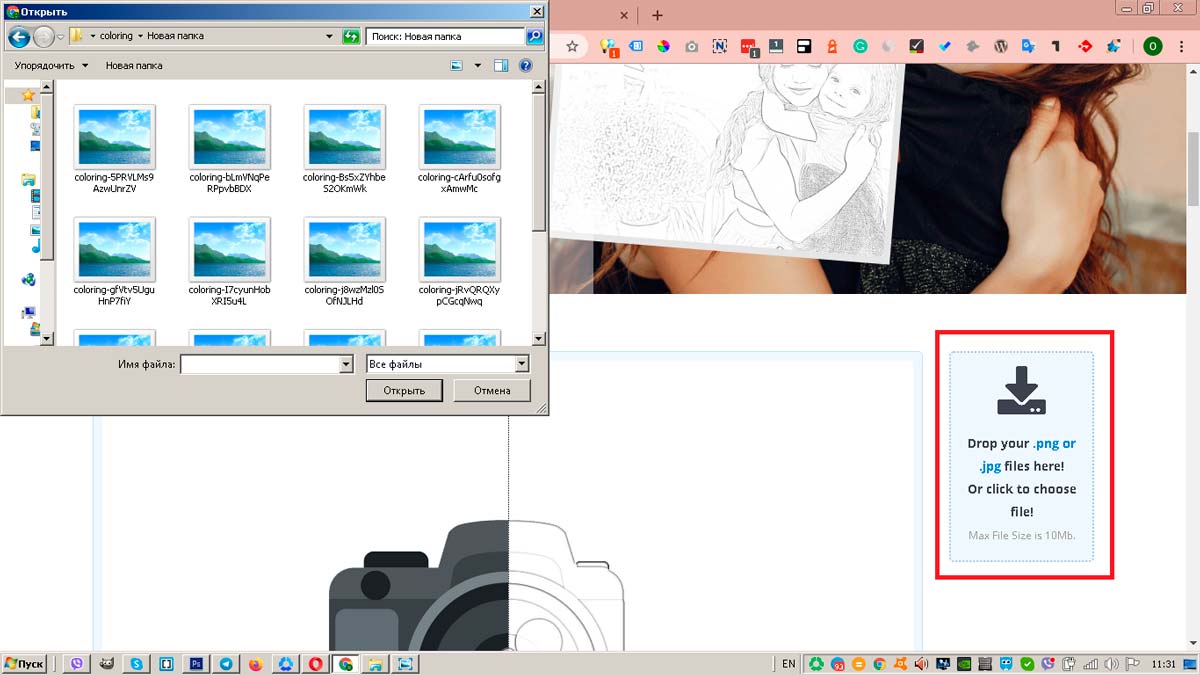 4. Download or print coloring pages: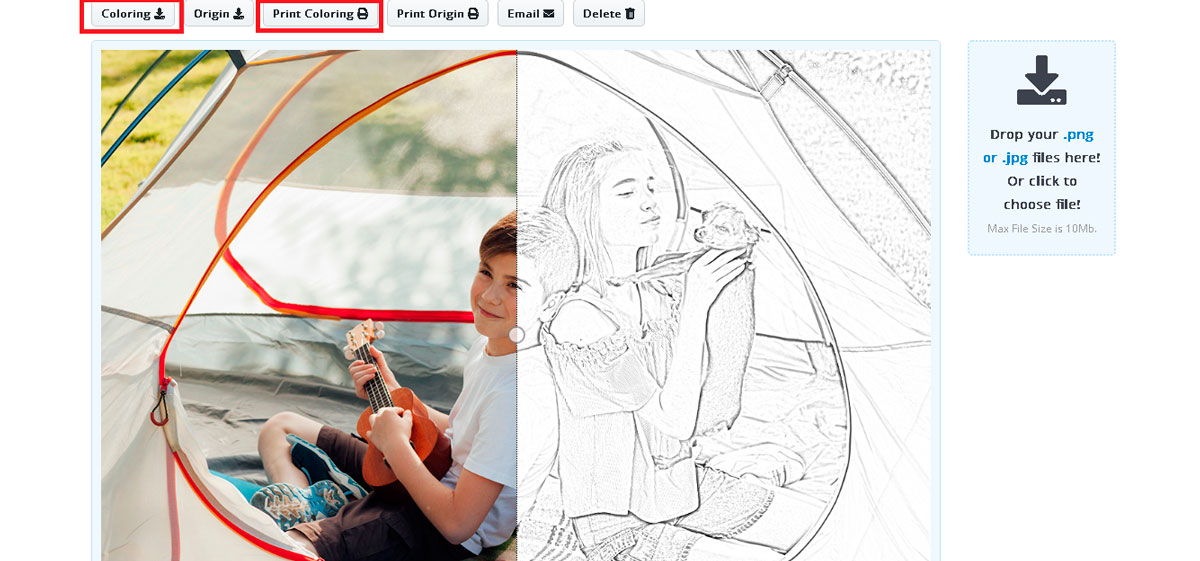 5. Make a coloring book with colorings you converted:
All that you need:
stapler;
glue;
scissors;
colored paper or cardboard;
and some little creativity ??.
So,  you already received coloring pages for your custom coloring book.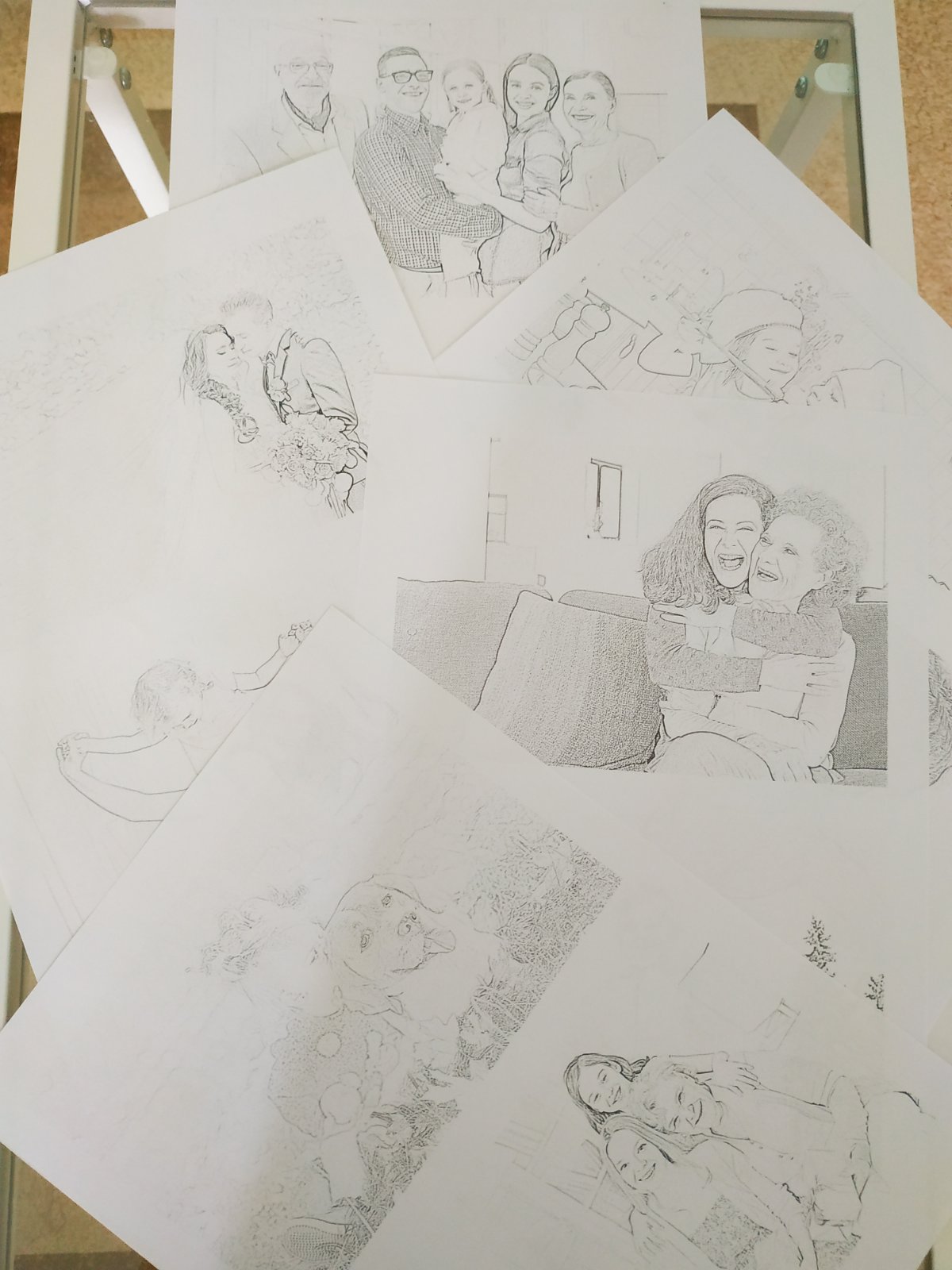 Then form coloring pages together, like a book by using a stapler.

Some little creativity needed for making a cover book. For that, you can use different materials, all that you want.

We used colored paper and beads.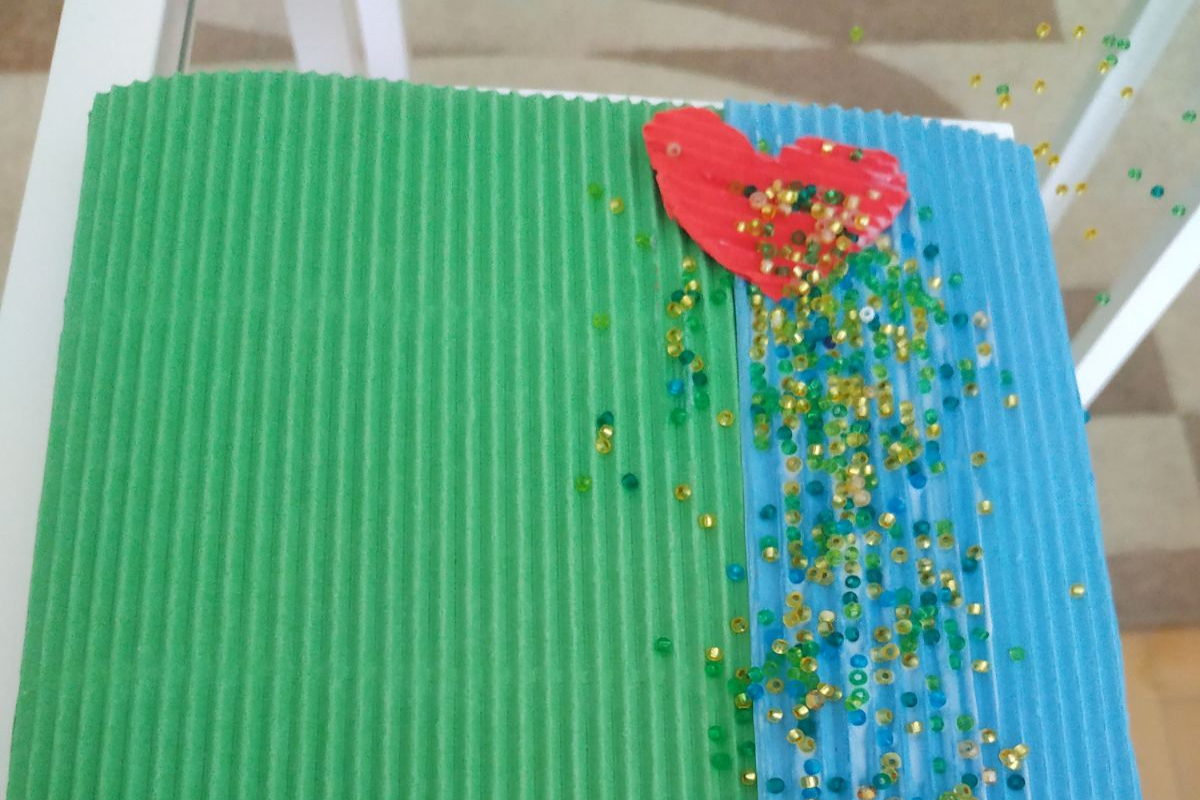 And see what we made. The custom coloring book is ready!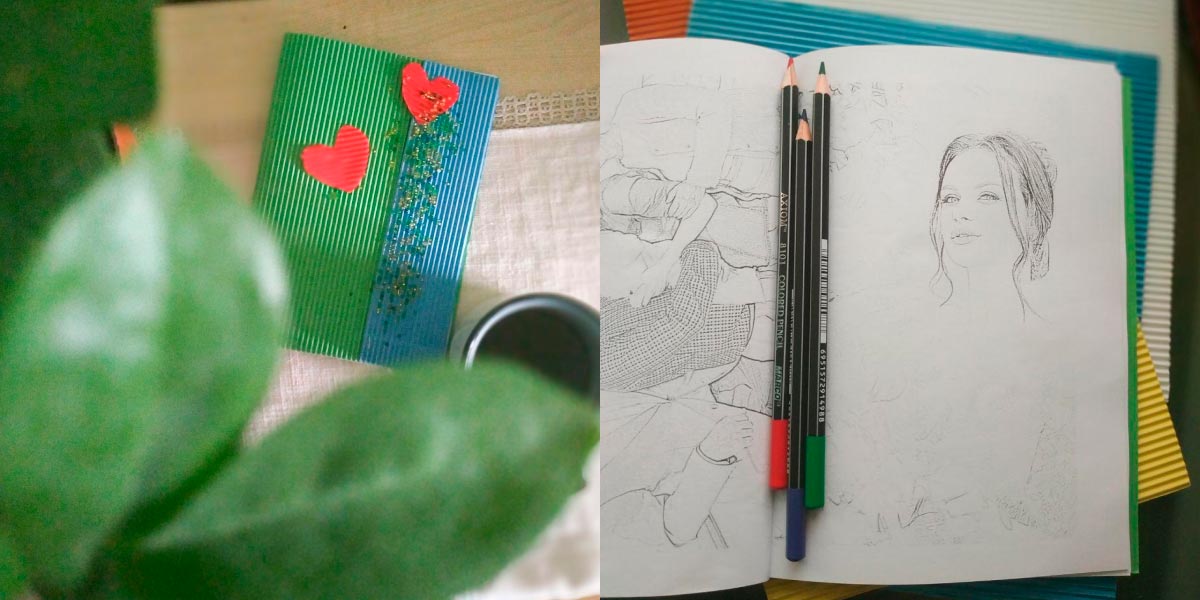 Now you can start coloring, or present it to someone!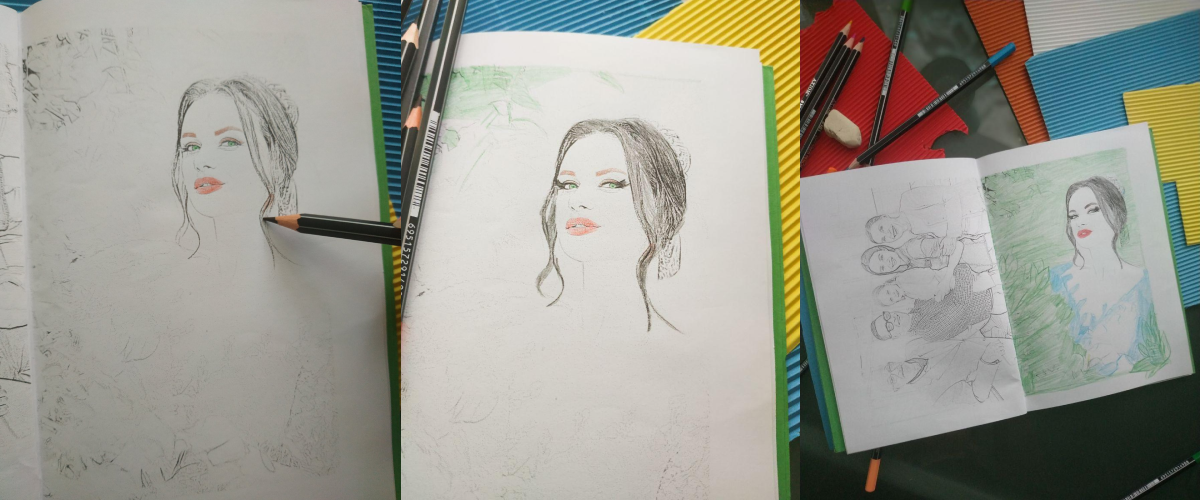 That's so easy and just sticking to a few points can make your and your child's life calmer and easier. There is one more advantage of coloring. Most of them are very beautiful and contain impressive black and white contours that can be turned into a real work of art. Imagine the feeling of satisfaction that you will get when you finish the drawing, and you can appreciate the beauty of the masterpiece you created.
How much does it cost to make a custom coloring book?
Create custom coloring books for free with the Mimi Panda coloring page converter. No limits and registrations, just two clicks to receive exceptional and unique coloring pages and coloring books. You can tell about us your friends, so fill free share link to Mimi Panda coloring pages creator, we appreciate for that.
We must say that coloring books are not only a fun pastime but it is very helpful for the health of kids and adults as well.
To create a coloring book you need not a lot. Paper, printer, photos, and our site – that all is enough to create a perfect coloring book for children or adults. Our MimiPanda service is very necessary for the creation of own unique and individual coloring books.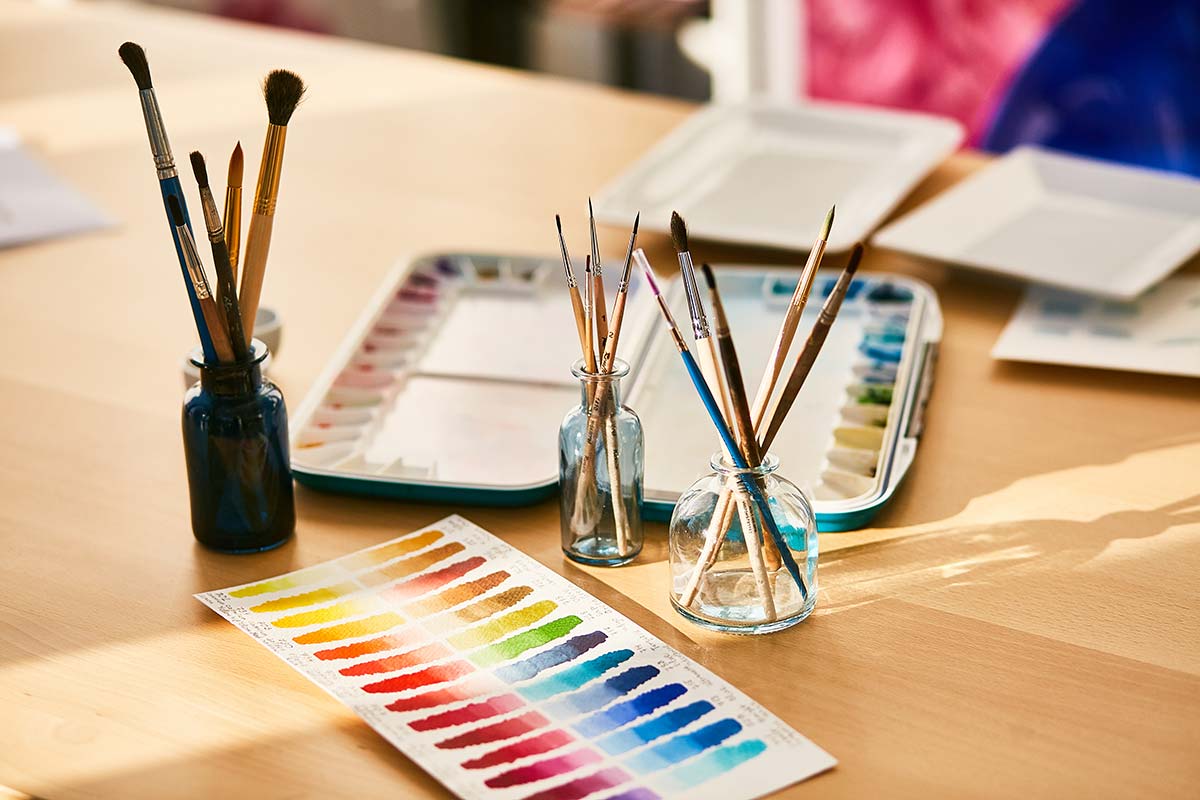 Main benefits of adult coloring books
There is a common point of view that coloring redux stress. In 2006, a study was conducted on the use of art therapy for psychological assistance to cancer patients, and it was found that coloring significantly reduced stress, feelings of helplessness, and subjective perception of the level of suffering. But during this study, people for 8 weeks not only painted pictures but also discussed how they feel, what experiences are reflected in their work. They were aware of their experiences through coloring.
In 2012, an Australian neuropsychologist Stan Rodsky conducted a study that showed that when coloring, the human brain is in the same condition as in meditation. 
The development of fine motor skills using coloring is very beneficial for the brain. Coloring calms, improves mood, trains the arm and brain for more complex tasks.
Adult coloring is a kind of relaxation, calming the nervous system, which makes a person focus on the picture. Verifying individual small details, a person moves away from obsessive thoughts and anxieties. A person simply plunges into the drawing, and for a while forgets about everything. Below are the main benefits of coloring books for adults.
Coloring books stimulate mind training
Coloring help improves intellectual skills. It stimulates those parts of the brain that increase concentration and attention. Сolorings help to solve organizational problems. It seems strange that such activity is generally able to somehow train the time management skill, but this is true. The fact is the frontal lobe of the brain is responsible for the structuring of information, and the coloring of small and intricate details activates its work. The more colors you use, the more complex the patterns will be, the better the brain works.
Coloring books help to return to childhood
Colorings bring us back to a time when everything was simpler. In fact, most people associate drawing with the period when responsibilities were few. To plunge a little into childhood and clear the emotional background, coloring is the perfect way to do it. Coloring takes adults out of the current state of stress and allows to be forgotten for several hours.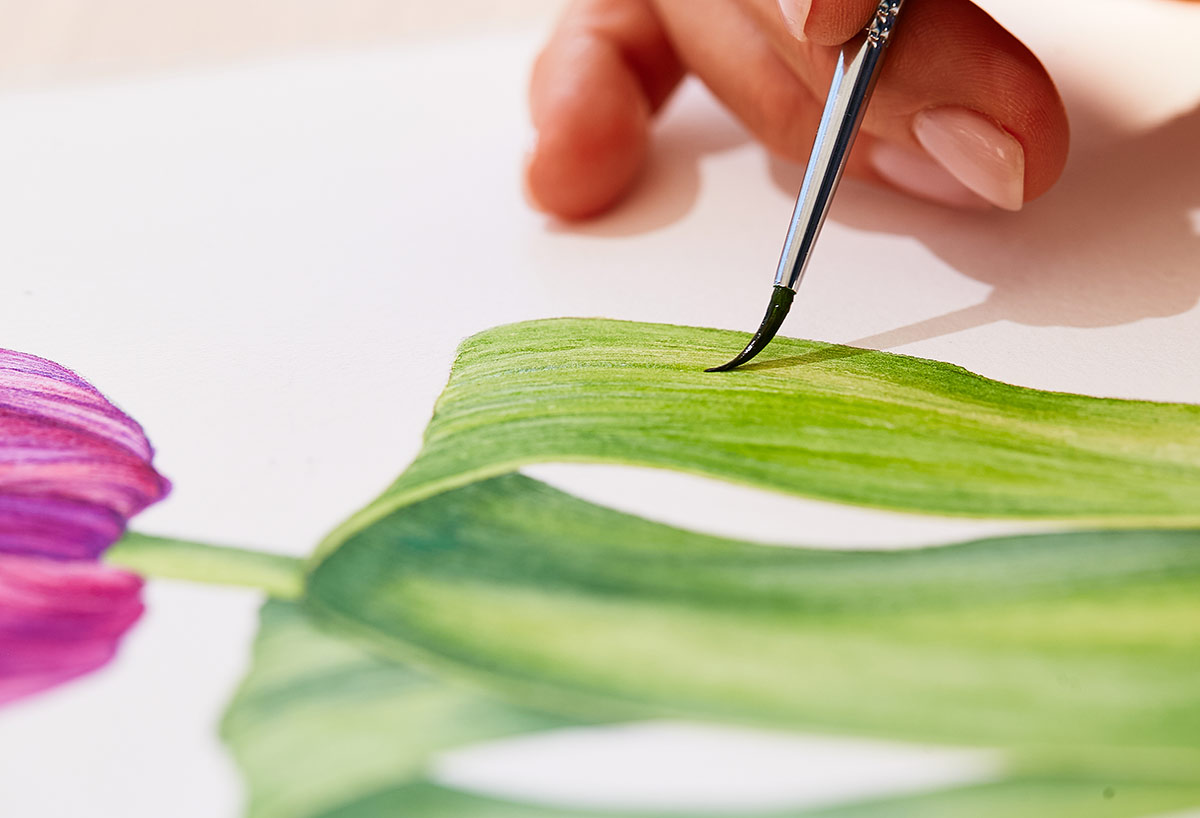 Antistress therapy
Coloring is very useful for people with post-traumatic syndrome or those who are constantly under stress. The fact is that such an activity calms the amygdala (the area of the brain that is responsible for the formation of emotions). When you focus on coloring the picture, you are complacent, giving the brain the opportunity to rest and relax.
Depression treatment and coloring books
Coloring allows adults to cope with a number of emotional problems. For many, boredom and stress are the main triggers for the occurrence of disorders of different nature. This is especially true for people suffering from anxiety, depression. When adults are engaged in coloring ornaments in a book, they concentrate on the drawing and hold this focus for a long time. This helps shift the focus from negative thoughts to a positive and productive mood.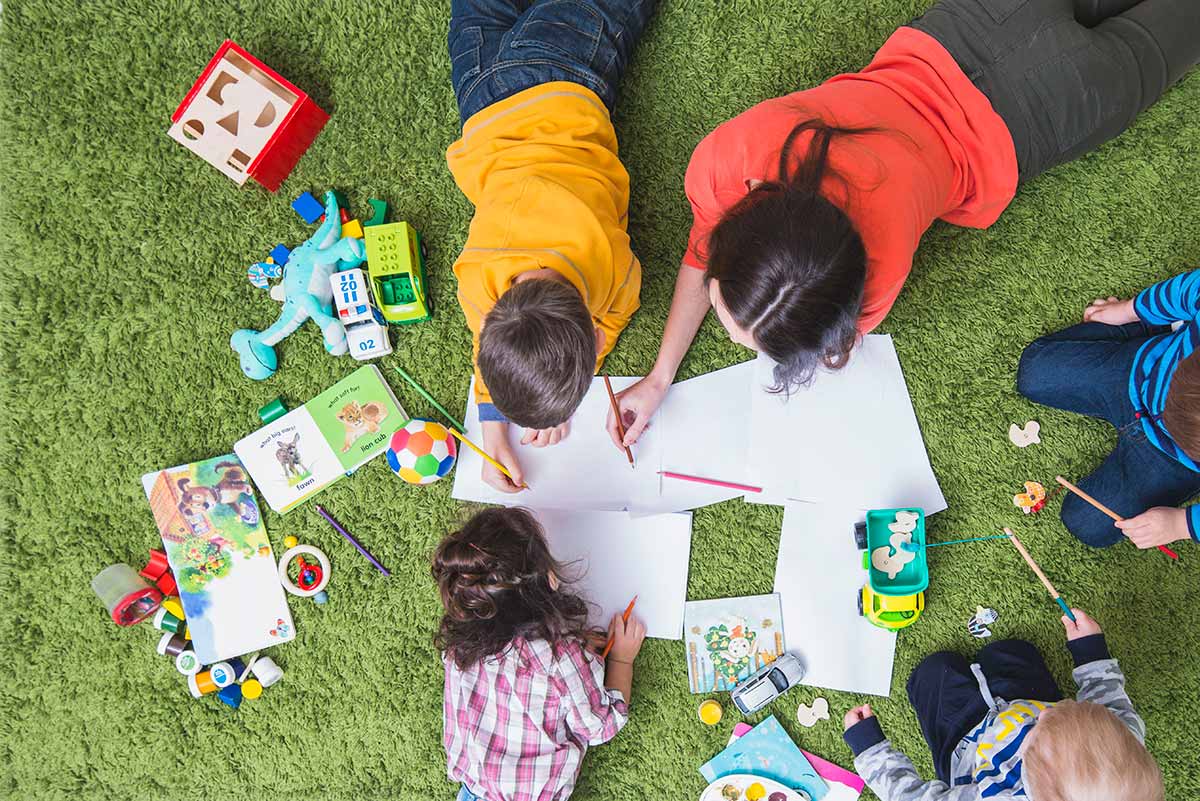 Main benefits of coloring books for kids
Coloring is not just a fun activity. This is a full-fledged creative process that children of any age do seriously. This is the rare type of development activity in which you can involve even the most fidget kid if you choose the right coloring. Choose the best coloring book with favorite cars or planes for a boy or with the fairies for a girl – you will be amazed at how your restless kid painstakingly works on his little masterpiece. Correctly selected coloring, which corresponds to the age and hobbies of the little painter, is an imperceptible, but very important element of the development process of perseverance and accuracy of the child. 
Ability to constantly and unobtrusively develop the motor skills
Of course, one of the main advantages of coloring is the ability to constantly and unobtrusively develop the motor skills of the baby's hands. Not only writing and drawing skills are developing but also active speech. Giving your child a chance to work on coloring using different materials – watercolors, gouache, pencils, crayons, pastels, felt-tip pens, pens – you expand the range of child's capabilities and give baby the right to choose the most comfortable material or drawing technique. Thus, without limiting the child to one type of work, with the help of coloring books, you stimulate a baby to develop creative skills.
Imagination and creativity
The very purpose of coloring – to paint a color image – is a powerful incentive for teaching a child to work with color, as well as creating a fruitful field for the development of a child's imagination and creativity. Getting the opportunity to independently choose and combine certain colors, the child creates a special world.
Ability to instantly get results
Another important advantage of coloring is the ability to instantly get results. This is the kind of work in which the child immediately sees the fruits of own labor. The child almost instantly receives recognition in the form of praise from parents or teachers. This encourages the child to desire to achieve new successes.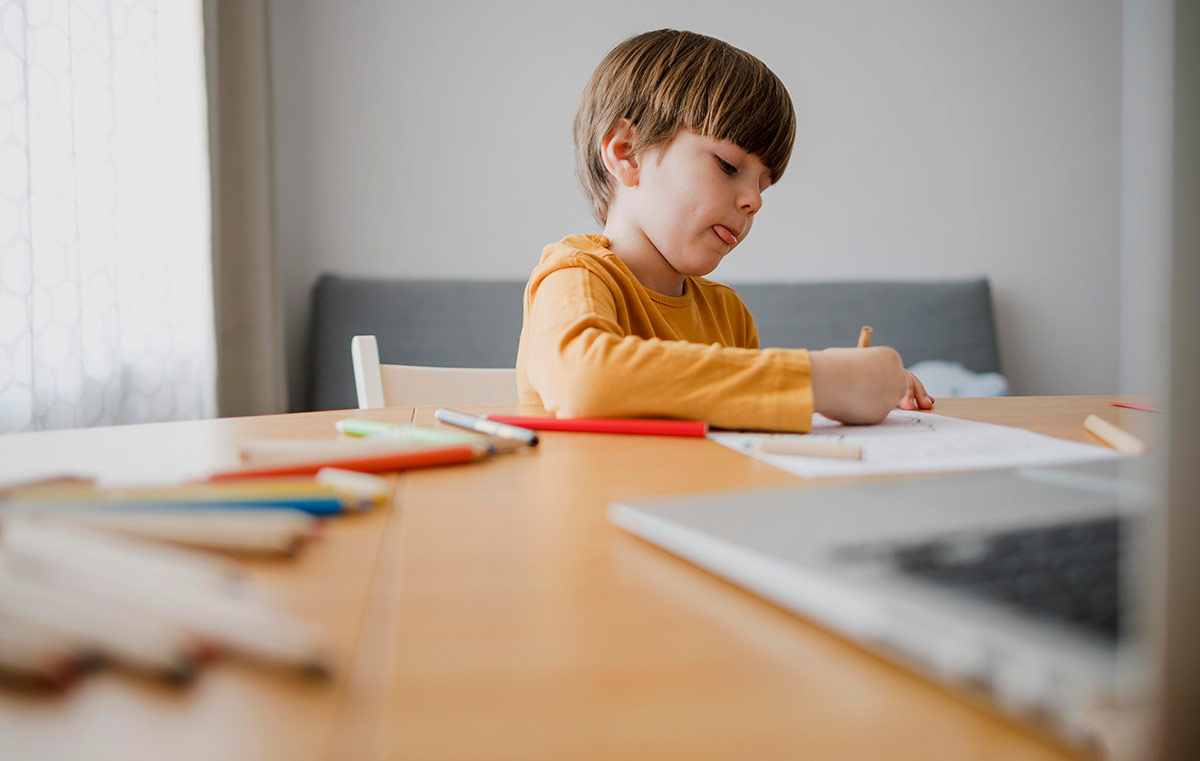 Coloring helps children a lot. Mimi Panda has highlighted a list of key benefits:
Even the most ordinary coloring will help your child learn to recognize words faster, develop fine motor skills, and progress in mind development.

The child is accustomed to independence because the child chooses what color from the palette should choose and how to paint the coloring.

Coloring books help children develop their fingers by holding a pen or pencil in their hands.

With the help of coloring, children learn patience, perseverance, and responsibility when they finish their work.
In the end, coloring books are a great way to spend your free time with children, and give them some attention!
 Custom coloring books for anyone 
Create and enjoy personal coloring pages converted from real photos. Here some ideas for whom you can make such amazing presents.
Kids

Friends

Parents

Сollegues

Pupils

Staff

Teachers 
There are a lot of people that like colorings regardless of age. All of them have different tastes, so they need different coloring pages. With our service, you can create any coloring you want. Mimi Panda is a unique service without competitors!
It's only a few ideas about for whom colorings can be useful, share with us yours!