In this short guide, we will learn how to choose the right image for a coloring page. Following this guide helps you to get much better results and enjoy time coloring your high-quality printable coloring pages. To start, you don't need to have any special knowledge or costly programs to process images.
So let's get started!
The main rules to choose the right image for a coloring page
In our service, you can convert any image or photo but much better results can be achieved if you follow a few simple rules below:
Try to use images and photos bigger than 1000 pixels in width and height. Smaller images can produce not very clear coloring pages.  If you are not sure what is the size of your image, you can easily check it by right click on the image -> Properties -> Details Tab -> Dimensions (see screenshots for Windows below).
Use clear images with less noise as possible. Our AI algorithms (that we use in Mimi Panda Profile) remove the major part of the noise on every coloring page but sometimes it's almost impossible to recognize everything. As a result, the coloring page might be not as clean as it should be. An example of a noisy image that might produce not so clear coloring page can be found below. On the right, you can see the same image but with noise that can produce bad results in some cases.

The best coloring pages can be created from images with a white or black background (you can also use images with other colors on the background. The main rule is to keep the background without a lot of details). In this case, our algorithms recognize the background color as a color that should be removed and try to fill in it with white. See an example that should produce a good printable coloring page below.

Avoid using blurry images. Such images are quite hard to process. As the result, you might get a coloring page without clear lines or with a lot of grey zones. Here is an example of a blurry image:

Use photos that were shot under sun lights. Non-professional cameras usually produce quite bad-quality photos at night or in dark rooms. This might lead to bad results while creating a coloring page.
Use images from free photo stocks like Pixabay or similar. Such stores have millions of amazing images that can be processed into high quality printable coloring pages for kids and adults.

In general, that's it. Other than these few rules, you are free to use whatever you want.
The best images for creating high quality coloring pages
As a bottom line, we would like to show you a few really nice photos/images that will produce amazing coloring pages using our high quality algorithms for coloring pages.
City Church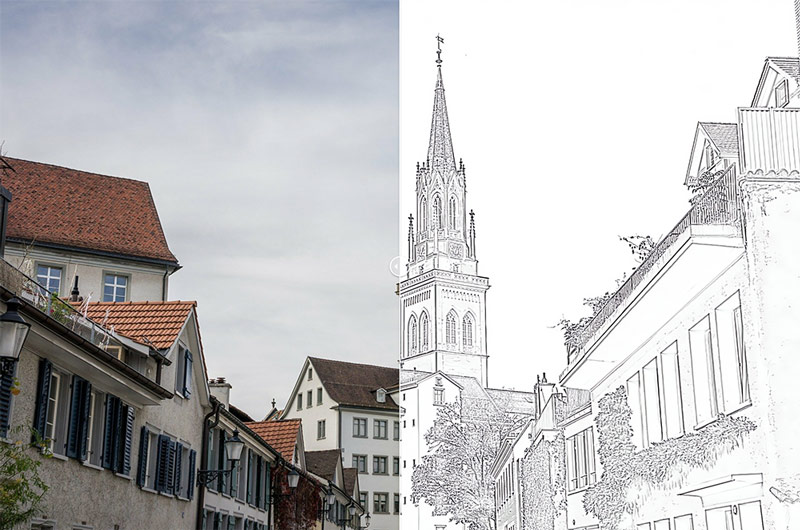 Dancing Girl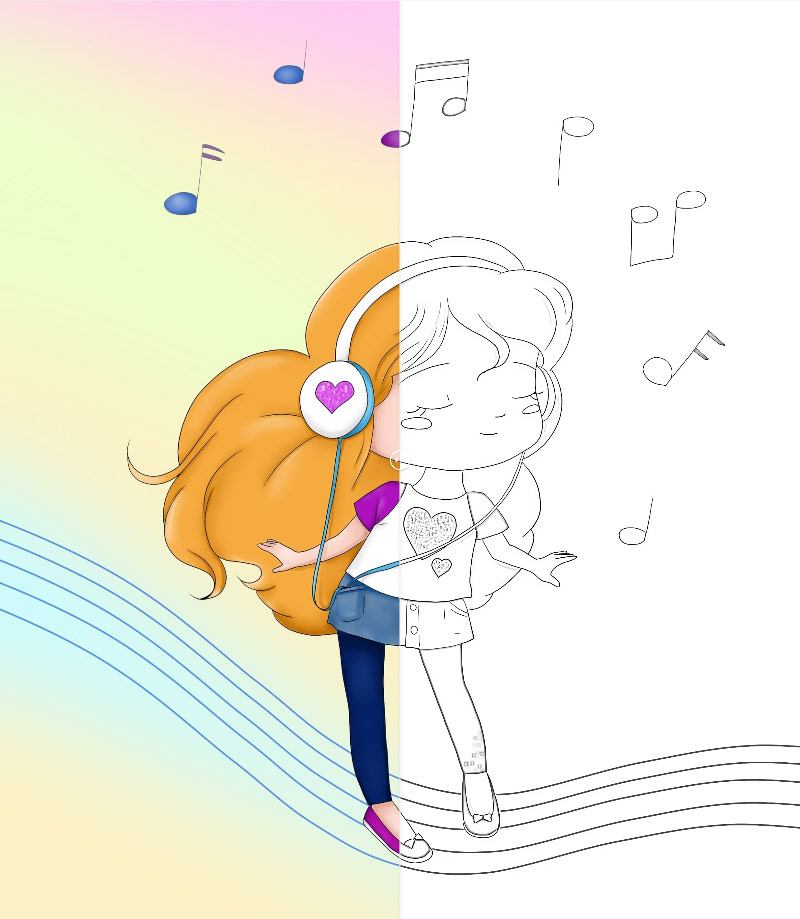 Funny Sheep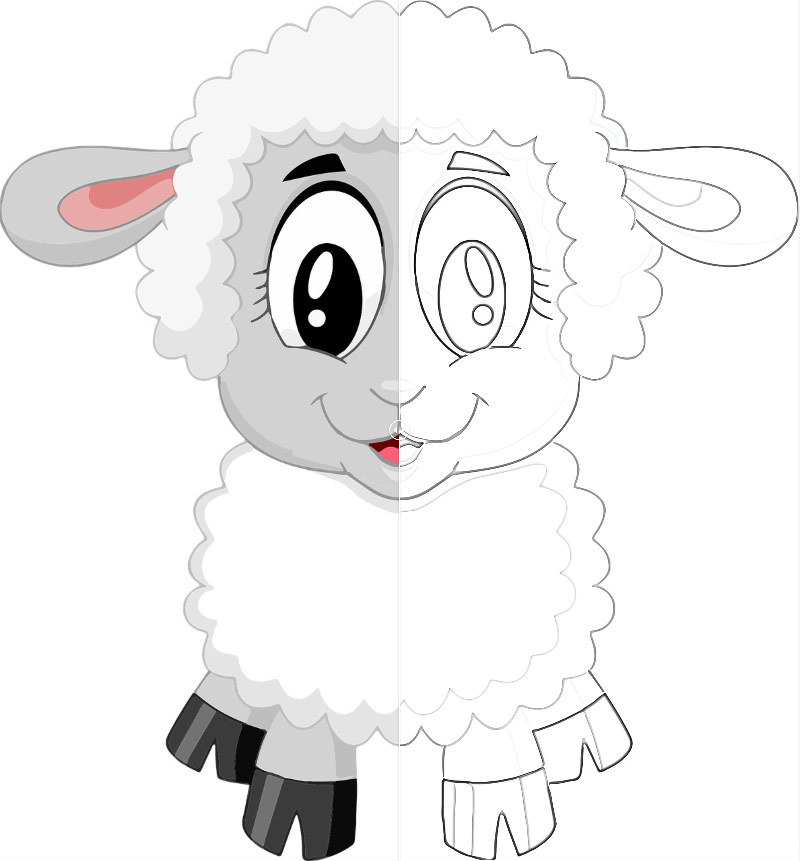 Flower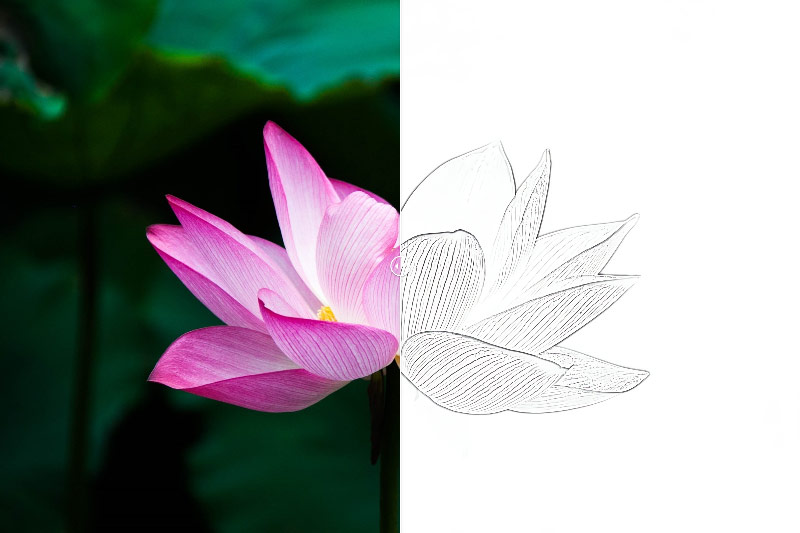 Summary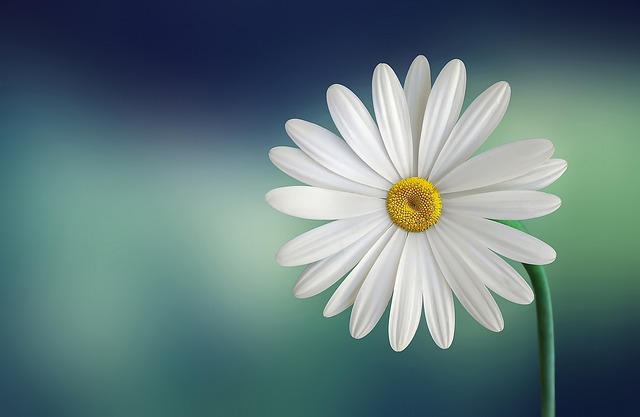 Article Name
How to choose right image for coloring page
Description
The complete guide on how to choose the right image to create high quality coloring page. No technical skill is needed!
Author
Slava R. (Founder of Mimi Panda)